The Cross and Flame is a registered trademark and the use is supervised by the General Council on Finance and Administration of The United Methodist Church. Permission to use the Cross and Flame must be obtained from the General Council on Finance and Administration of The United Methodist Church: Legal Department, GCFA, Post Office Box 340029, Nashville, TN 37203-0029, Phone: 615-369-2334, Fax: 615-369-2330 61 Linwood Avenue
Whitinsville, Massachusetts 01588
508.234.2275


All are Welcome!
Welcome to the Blackstone Valley United Methodist Church. We gather together to praise God and rejoice in the presence of the Lord through our prayers and our service to God and our community.
Whether you are new to area and looking for a church home, an established resident seeking a vibrant and welcoming spiritual community, a current member of our church family, or just visiting, we invite you to explore our Website to find out more about who we are and what we are doing. Everyone is always welcome to join us for worship or to participate in one of our ministries. Need information or assistance? Contact our office

Church Office
Get up-to-date information on church activities


Church Calendar
A word of welcome from our Pastor
Our Pastor

CHURCH NEWS


Contact Us
Calendar
Read More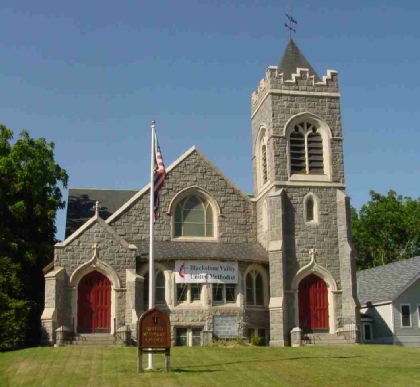 Handicapped Accessible
All portions of the church are accessible to handicapped individuals. Access is available from the parking lot in the rear of the church building. There is a lift just inside the rear entrance of the church that may be used to access all levels of the church building.

Worship Service
Sundays at 10:00 AM

Sunday school

begins after children's sermon

Holy Communion celebrated the first Sunday of the month

Nursery

available every Sunday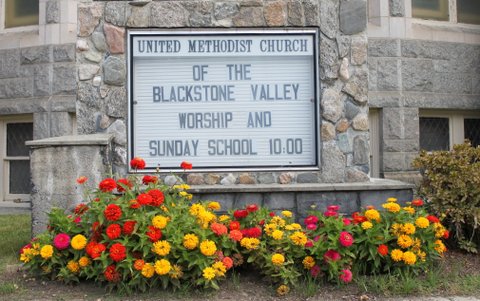 Methodist Youth Fellowship